With every New Year new trends come. When celebrities starts following a trend we know it is high time to get our hands on it. Since summers are approaching you gotta stay ready to rock your hairstyle by chopping it according to the Hair Trends of 2017.
Going through a boring routine? Looking for a hair trend that will suit your personality? Look no further. It is time to get a makeover and what else would be the best shot than giving your hair an in-trend chop. Don't worry.  We have got you covered. Screenshot any style you want and show it to your stylist.
Stitchfit  is your ultimate resource for all things in-trend. And for this we have taken inspiration from a number of celebrities and famous stylists.
Sleek and Straight
The most unexpected entry yet one of the most loved Hair Trends at the moment. You guessed it right. Spick sleek hairs are in trend for the year 2017 and 2018. They have made their comeback from the recent runaways and celebrities with mid to long length hair are sporting it. Even those with shorter cuts have chosen to go with extensions to wear this hairstyle. Some have also gone with Cher-inspired long locks. Rihanna, Deepika Padukone, the Kardashians and Jourdan Dunn can all be seen wearing this looks.
Celebrity Inspiration: Gigi Hadid and Bella Hadid
Side Note: Apply a moisturizing hair mist before straightening your hair because burnt out strands look tacky. For a night event give your straight hair wet and sleek texture.
Eye-lengthed bangs
Want to update your hair routine but you are a bit hesitant to chop them all off? Well in that case go with the bangs. It adds volume to your hair and is also stylish. If you have thick hair go with an undercut to minimize bulkiness or go with fine layer cut for a model look.
Variation: Bardot Bangs
Coming from a vintage background, this hairstyle will be seen all around Hollywood in 2017 and 2018 with a shaggy hair texture.
Celebrity Inspiration: Chloe Grace Moretz and Ciara
Side note: Apply a volumizing hairspray; flip all the hairs downwards, run your fingers freely in the roots, give them a one big flip back to their place and here you are with a shaggy hair that will go with your pretty bardot bangs.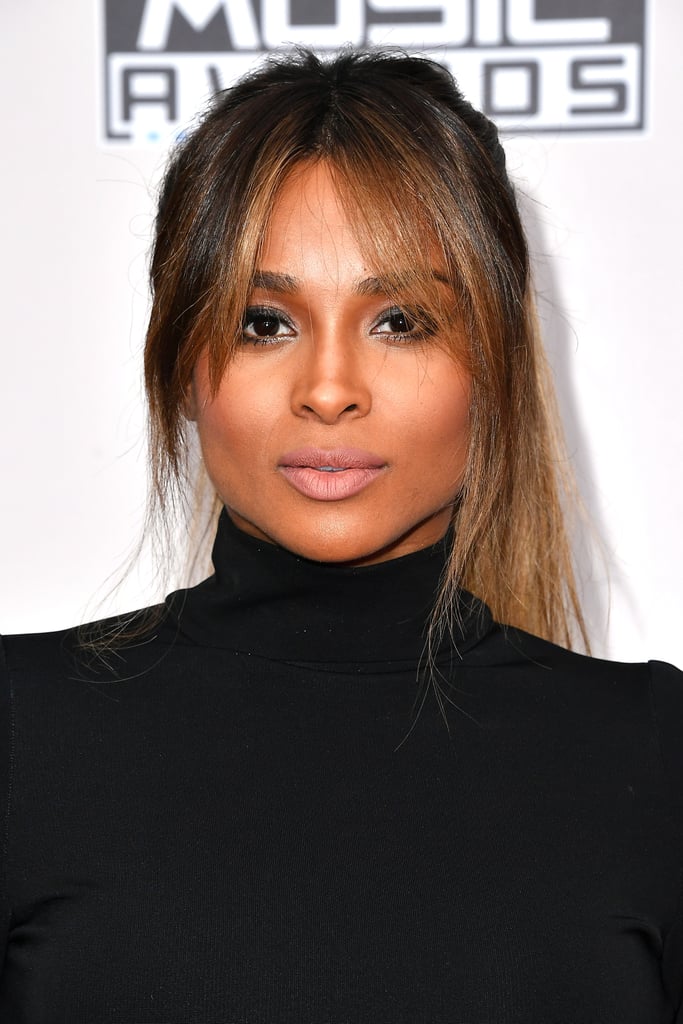 Grown-out shag
Felicity jones, Katy Perry, Karlie Kloss are among those celebrities that chose to go with lobs which was one of the most adopted Hair Trends this past year and in 2017 it is all about growing them lobs, bobs and shags out with rough texture at tips.
Celebrity Inspiration: Alexa Chung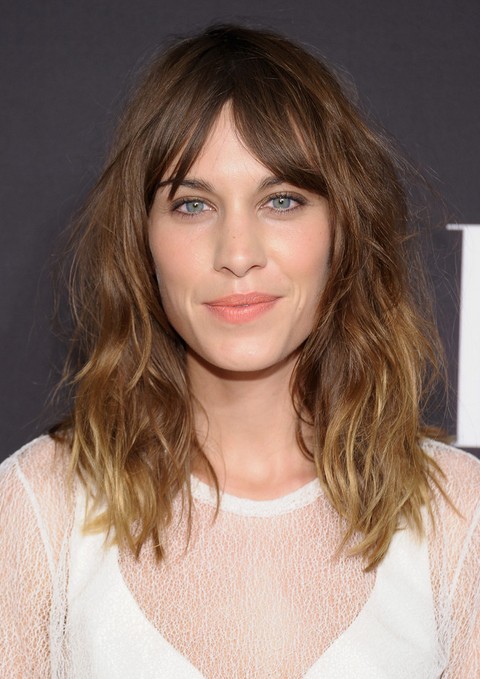 Side slicked-back bob
Platinum blond hair, black or brunette towards the roots with a short bob which is Asymmetrical in shape and has blunt ends is all the hype. The look is a bit bold to carry but those who can carry it takes all the votes for being stylish af. This is a great option for girls who adore bob cuts or asymmetrical cuts as it gives an overall edge to the look.
Celebrity Inspiration: Kristen Stewart and Rachel Mcadams

Soft, free and wild curls
Put less effort in styling and spend less on hair products and let your hair flow free because it is in style. Alicia Keys is one of the celebs sporting the wild curls.
Style Variation: Curly hair with curly bangs
You can also go with bangs even if you have curly hair. Your hair don't need to be spick and span, they can be rough with lots of volume and curled out bangs.
Celebrity Inspiration: Alicia Keys
Side Note: Just make sure your curls are soft to the touch and not frizzy.
Honorable mentions: Blonde and Neon Hues
For your next hair color, go with blond shades or neon blue or neon green. The color does not need to necessarily be in the face, a light touch of color will do absolute justice, just make sure the color feels deep not washed out.